Become a part of our dynamic community
A place that educates, encourages and supports innovation and startup companies!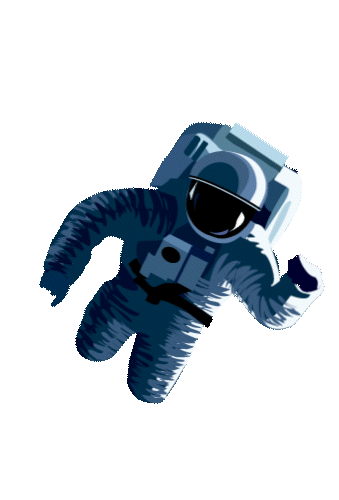 NTP Niš services
Legal and Administrative Services
Trainings & Mentors
Marketing & Promotion
Individual Advising
Support in Access to Finances
Access to Young Talent
Networking
Access to Equipment for Scientific Research
Infrastructural Support
Cooperation with the University
Prototyping Support
Project Testing in a Realistic Environment (Living Data)
News
Events
27.06.2023. - 10.07.2023.